If you don't already use Twitter to market your real estate services, it's high time you got started. Twitter is one of the world's largest social networks and makes it incredibly easy to build an online buzz for your business. Plus, it's free.
Once you're up and tweeting, then you can use the strategies below to encourage re-tweets.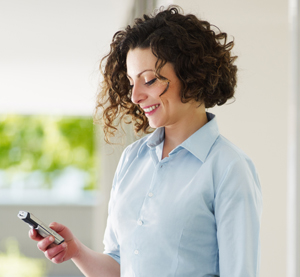 Imagine you have 97 Twitter followers (other Twitter users who have signed up to receive your tweets), and you tweet a quick message promoting your new real estate listing. While those 97 people now know about the listing, the odds that one of them will turn into a buyer are pretty small. Real small.
However, if just eight of those people re-tweet your tweet, the distribution of your listing suddenly jumps exponentially. If we assume each of those people re-tweeting your tweet also has 97 followers, that means 776 Twitter followers will soon be reading about your listing (eight Twitter users times 97 followers).
See how powerful a simple re-tweet can be? And getting your followers to do it isn't that hard, either:
Continue reading →