Public open houses are an ingrained part of the real estate business. Sellers love them. They're ideal for getting feedback. And, of course, they're one of the best means for meeting prospective clients.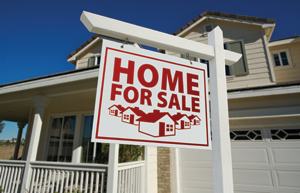 The trick is to maximize the business-boosting elements. Included below are some dos and don'ts.
DO:
Have three types of handouts on-hand
In addition to the listing sheet / flyer for the house, you should also be ready with targeted marketing materials you can hand out to prospective clients. Handing those folks a business card with an encouraging "call me" comment is weak. It doesn't set you apart from every other agent at every other open house. What you really need are two separate marketing flyers/brochures: one highlighting the advantages of listing with you; another highlighting the advantages of buying with you.
Why not combine them into one brochure and save money? When these marketing materials are separated, it allows you to focus on the things these two very different kinds of clients really want to hear.
If you really want to save money, use marketing postcards as your brochures. Postcards are much cheaper to print, faster to produce, easier to handle, and still capable of making a big impact on your target audience.